Marketing brilliance often comes in indirect ways – not from selling the consumer on your product but by selling him on an idea or lifestyle, or creating brand loyalty through untraditional methods. Here are some of my favorite examples of genius marketing and why:
For using food to sell furniture – Ikea
Ikea realized that consumers were coming in to shop in the morning, feeling overwhelmed, leaving for lunch, and not returning. So the company smartly added restaurants to the stores. The restaurants convince people to stay through meals and act as a loss-leader to promote the affordability, yet quality, of Ikea – all while advertising Ikea furniture. And Ikea is happy to have customers come in to eat while not purchasing anything – because the brand loyalty that's being built means many will return when they are in need of furniture or decor.
For using customers to sell, while being charitable – Innocent Smoothies
Innocent Drinks, a UK company owned by Coca-Cola, took bottled smoothies to the mass market – but faced the challenge of how to sell more smoothies in the winter months. The answer? Individually knitted mini-hats. Using a charitable angle (25 p of each bottle sold wearing a knit hat goes to Age UK) Innocent built an army of knitters (both customers and non-customers) who bought their own materials, spent time knitting hats for bottles, and sent them in to the company. The result? It doesn't cost the company much, engages customers, supports charity and builds positive buzz, and looks great on shelves which leads to increased sales.
For playing on the desire to be "cool" – Apple
Apple's "Get A Mac" campaign portrayed the Mac as trendy and next-generation while portraying the PC as nerdy and outdated. The aspect of brilliance about this campaign is that it played on the fact that consumers consider "PC" to be synonymous with Windows even though it simply stands for "personal computer" which includes Macs. This shielded Apple from any lawsuits while getting the company's intended message across.
Hello Kitty has been a monumental branding success for parent company Sanrio – maintaining enduring appeal and popularity for over 40 years. Sanrio originally focused on manufacturing products for sale in its own retail stores – but with such small margins their financial condition was worsening. Thanks to new management in 2008 the company began aggressively licensing Hello Kitty – with massive results. Hello Kitty can now be found on almost anything imaginable – including laptop cases, jewelry, cell phone covers, toasters, airplanes, and even toilet seat covers. Sanrio keeps strict quality control over the brand, but significantly limits their downside risk while raking in massive royalties.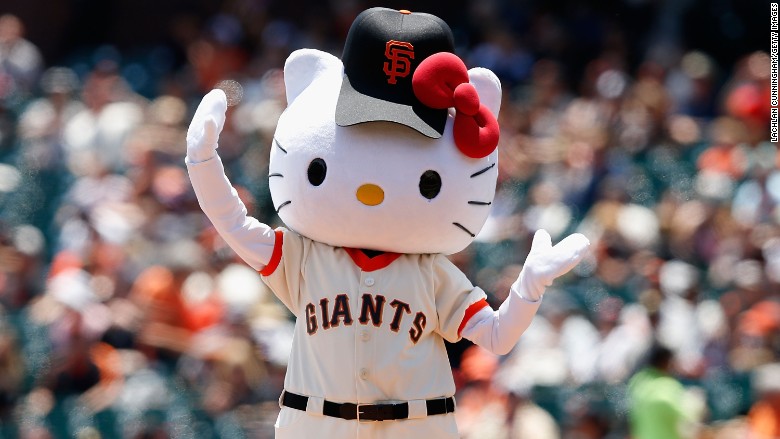 FOR FOLLOWING CUSTOMER HABITS, RATHER THAN ASSUMPTIONS – CAVINKARE
For Westerners who shop at a BJs or Costco, buying hygiene products like shampoo in mass quantities is a no-brainer because it's cheaper. But counterintuitively, low-income consumers in Asia are more likely to buy in small, more expensive quantities. This is because workers are paid weekly, and budget their spending based on only what is needed weekly too. CavinKare, and Indian conglomerate founded in 1983 first introduced Chik Shampoo to the market in sachets (single use packages). Today, 80% of shampoo sold by Colgate, Procter & Gamble, and Unilever in the Philippines is sold in single-use sachets.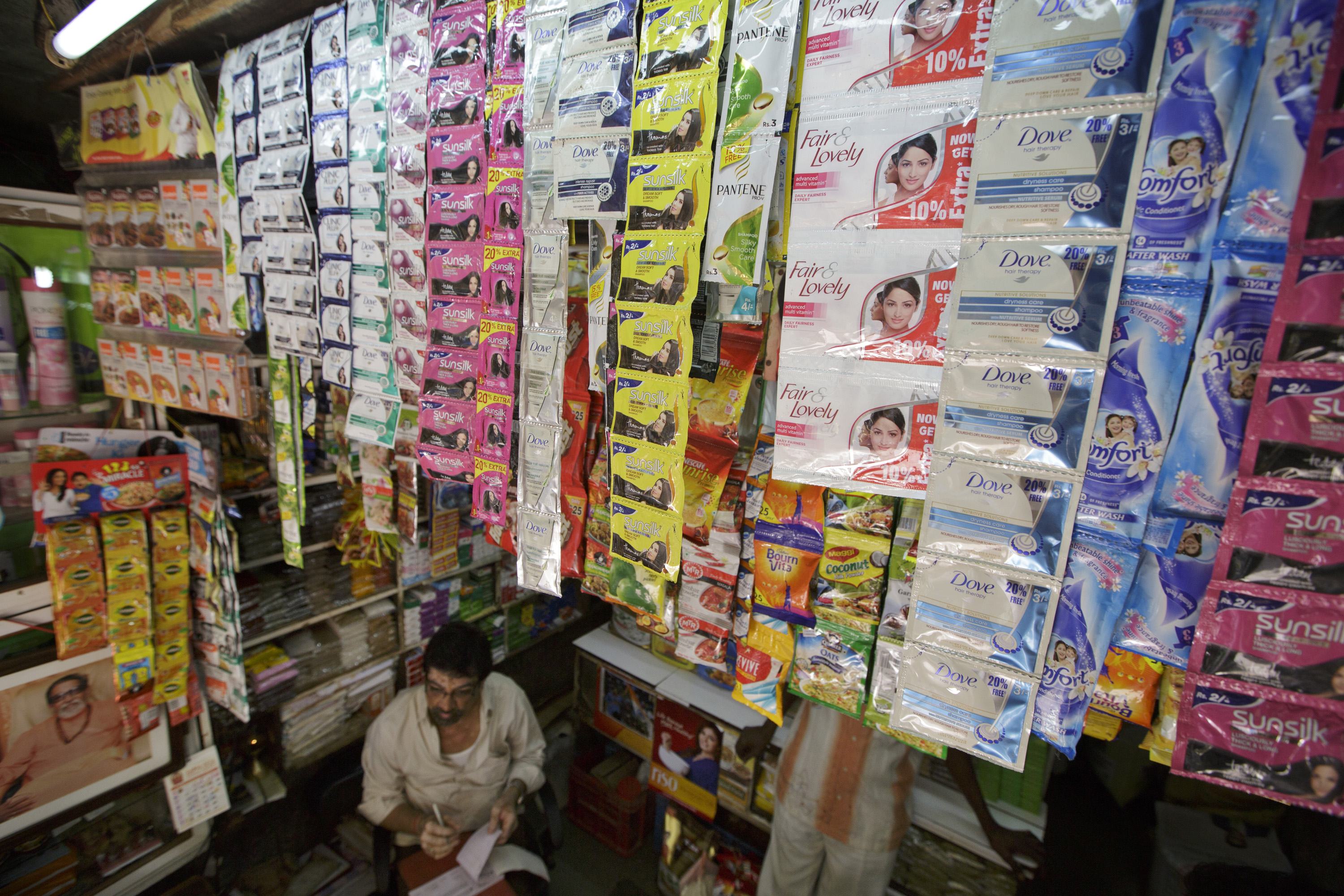 For completely revamping the brand image – Old Spice
Old Spice has been around forever, and by the 2000's its image was associated with an old man who was loyal to an old brand and not appealing to younger generations. This drastically changed in 2010 with a new advertising campaign, "Smell like a man, man". The ads, and interactive digital campaign, featured actor Isaiah Mustafa. The campaign turned the brands weakness into a strength, positioning Old Spice as 'experienced' and an 'an expert on masculinity and being a man'. This was followed by the Response Campaign, where the Old Spice man would respond to fans' social media messages via video messages on YouTube. The campaign led to sales going up 125% year on year, and by the end of 2010 Old Spice was the number one selling men's body wash in the US.